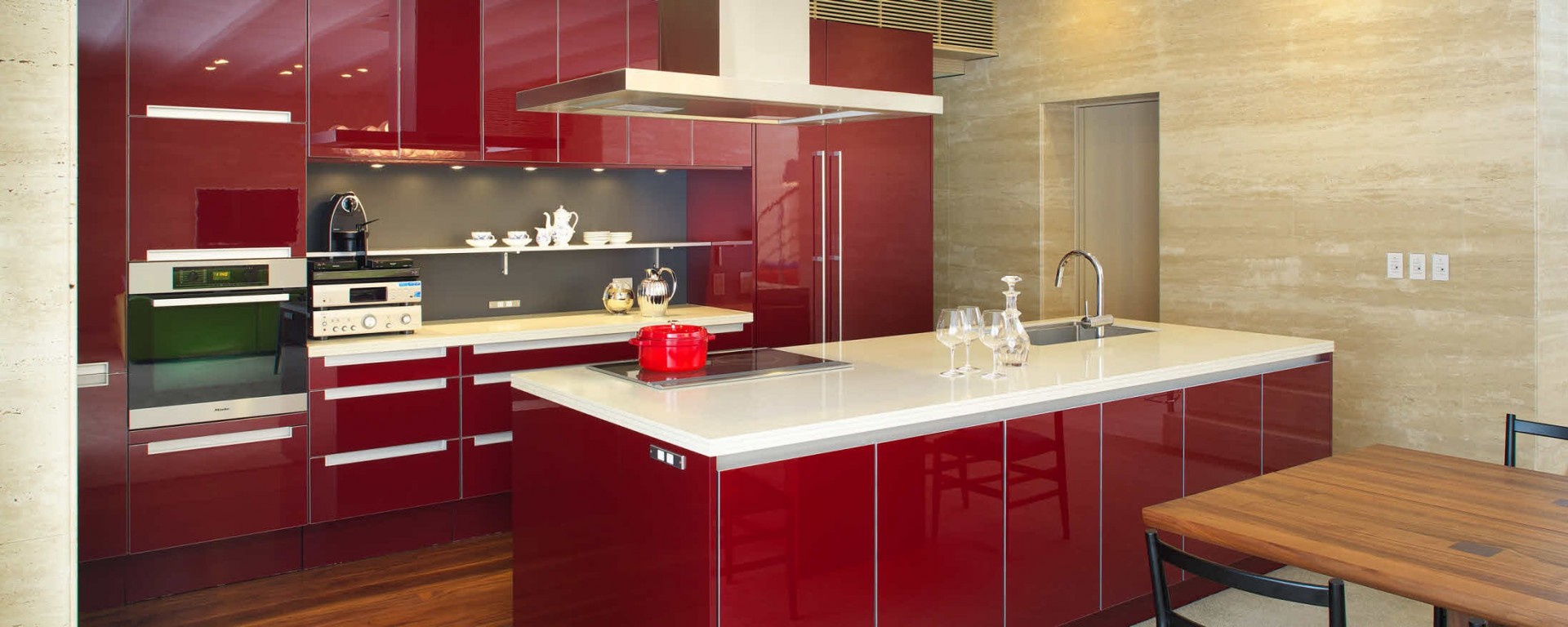 Bespoke kitchen design
Visualise your dream kitchen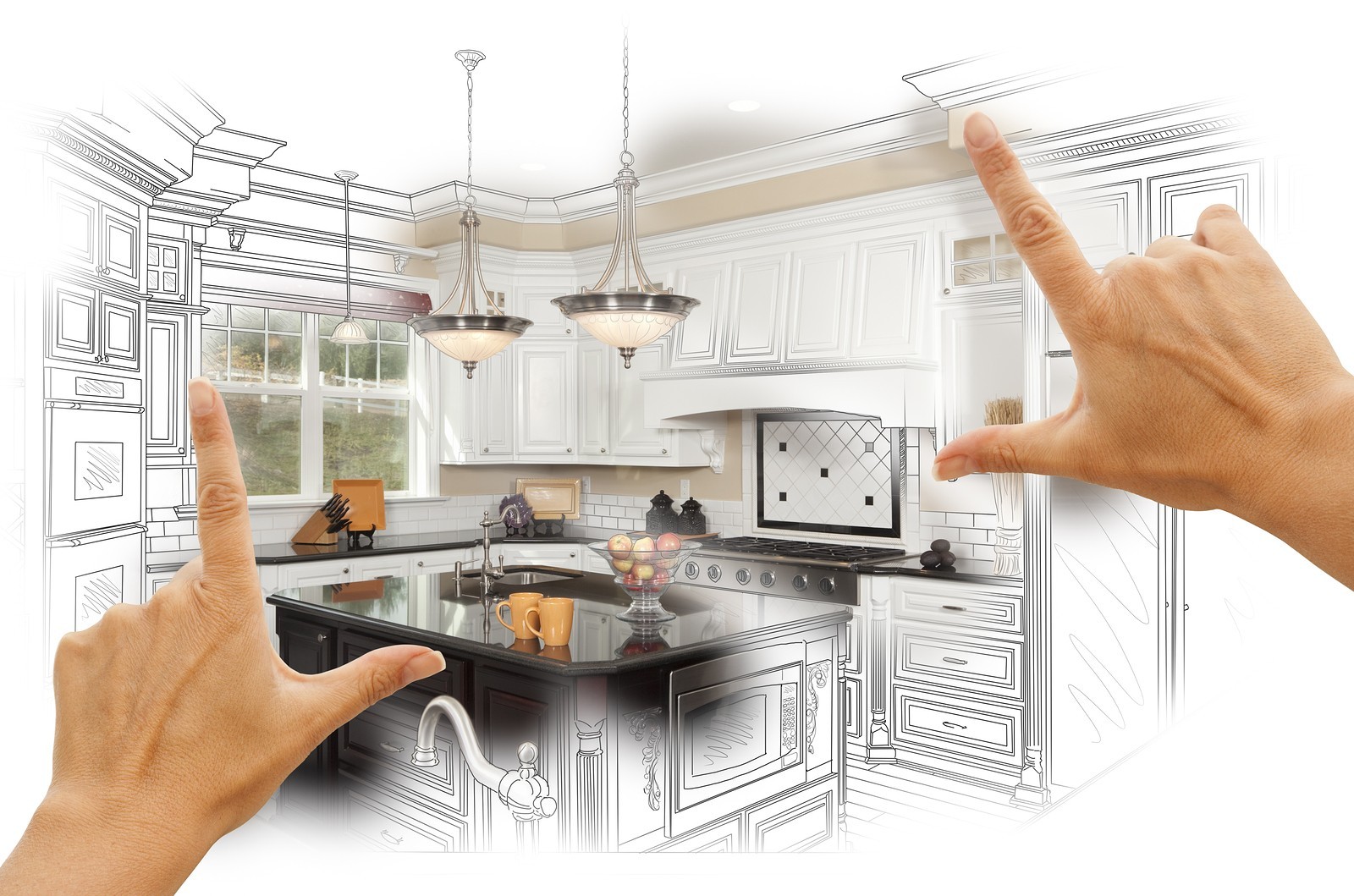 Our team of expert kitchen fitters have a vast number of years' experience.
From Design, to Build, to Installation we can build you the ultimate Kitchen.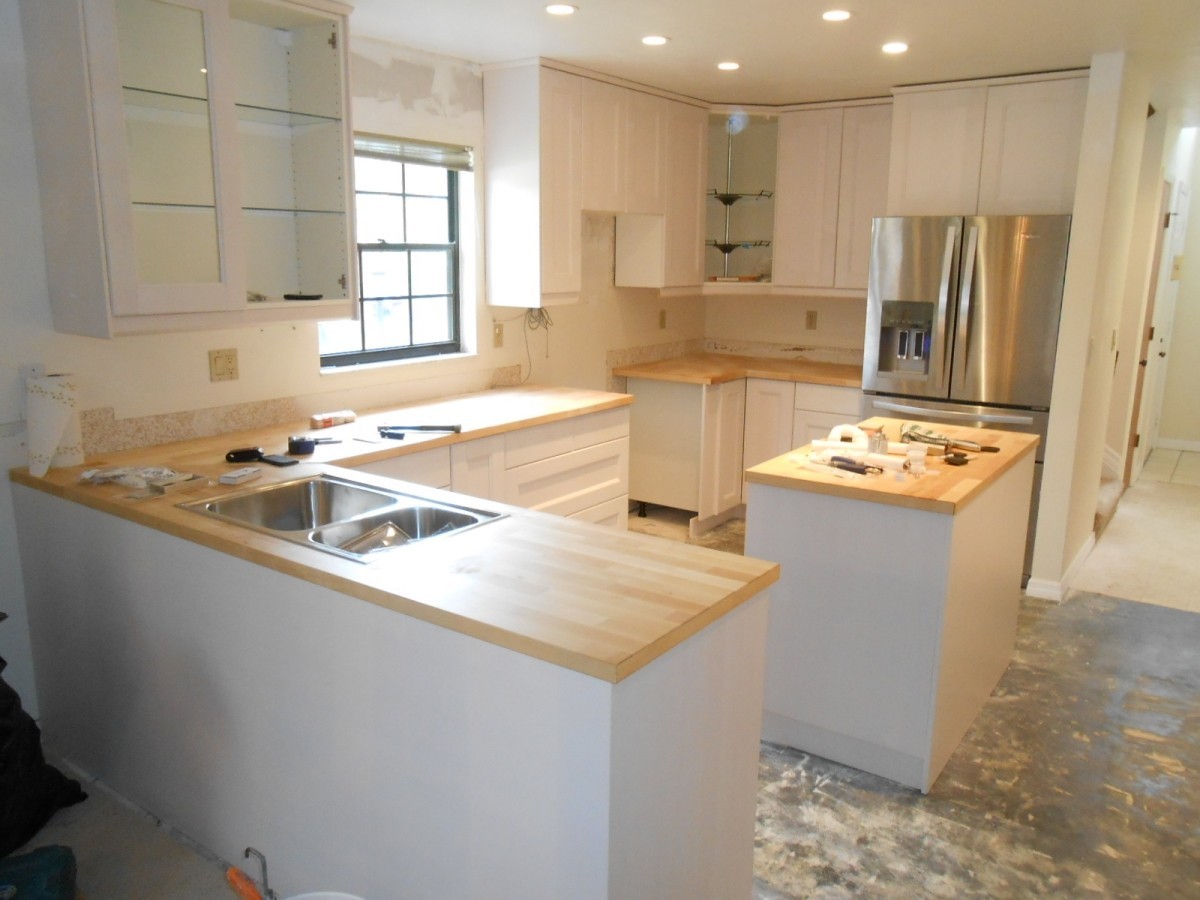 We set out to make the finest possible bespoke kitchens.
We deliver on our promises every time with the aim of producing 100% customer satisfaction.
All our work is guaranteed, book your free consultation now.
Life revolves around the kitchen and that's why the first thing we ask is not what you want in it; but how you want to use it.
Everything from design and fitting to installation and guarantee - and you get a no-obligation quote up front.
Kitchens are so much more than a place to cook. They're where families come to feast, forage and flop. Where we gather together at the beginning and the end of the day, catch up with our friends over coffee, chat with our children over homework, and enjoy the simple pleasures of a good meal shared. They really are the heartbeat of a home and that's why we love designing them.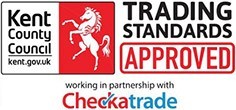 16 Seamark Close, Monkton, Ramsgate, Kent, CT12 4JH.
16 Seamark Close, Monkton, Ramsgate, Kent, CT12 4JH.